When: Every other Saturday at 9:00 a.m.
AR LEVEL 1: Intro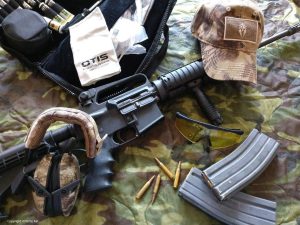 Cost: $75
Time: 0900-1200
Student Cap: 10
DATES: April 23 rd , May 7 th & 21 st , June 4 th & 18th
Subjects Covered:
Gun Safety, Ammunition, Magazines, Shooting Fundamentals, Zeroing, Disassemble & reassemble, Cleaning & Maintenance
Gear Requirements:
60 Rounds of Ammunition
AR rifle or pistol
2 magazines minimum
Eye & Ear Protection
Baseball style hat
Sunscreen
Bug Spray
Clothing for Weather
Instructor: Stanley Mason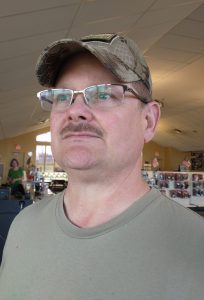 U.S. Army Veteran, worked in Law Enforcement & Security.
NRA Instructor: Rifle, Pistol, Shotgun, CCW
NRA Chief Range Safety Officer
NRA Range Safety Officer
Oklahoma SDA Instructor
Bookings
Do you already have an account with us?
Sign In
Log in if you already have an account with us.